When a lot of people plan their perfect wedding, they plan to have their father (or another loved one) walk them down the aisle. This is true of The View co-host Meghan McCain, who made sure her Dad, Senator John McCain, could be there for the big day.
Back in July, the 81-year-old Senator and former Presidential nominee was diagnosed with a rare and aggressive form of brain cancer with a survival rate of just over two years. Upon hearing the news, Meghan said, "I felt like a nuclear bomb went off in my life. I was a mess. I was barely functioning."
Meghan, 33, married 35-year-old Ben Domerich on November 21 at the McCain's family ranch near Sedona, Arizona. The couple opted for a country-themed, sunset wedding, which was attended by 117 guests. Attendees were treated to a moonlit reception with music from Shooter Jennings and Clay Aiken, whom Meghan "pulled out of retirement to sing and got my dad to cry." And what would a country wedding be without getting a little tipsy? As Meghan confessed with a laugh, "I got very drunk on whiskey. And had a great time dancing the entire time."
The bride, who wore a lovely lace dress, was hardly a Bridezilla about the relatively low-key affair, telling PEOPLE, "I was not really caught up in the details. I just wanted everybody to have a good time."
Meghan and Ben, co-founder of the website The Federalist, had dated for two years and weren't in a mad dash to make it legal, but after her father's brain cancer diagnosis, Meghan put plans for the event on the fast track, telling the magazine "My dad is doing really well right now, but it's a deeply unpredictable cancer. You're really just living scan to scan. I wanted to make sure that he was — that we were all — there. Why wait?" She says she and Ben had been discussing marriage, even contemplating an elopement, but after her father's diagnosis, "things have taken on a new meaning" and the ceremony planning was underway.
Says Meghan, "There was something about Ben being there for me, at my father's treatments. I was like, 'This is love.' I felt this overwhelming sense of time and my own mortality. We ended up saying, 'Let's do this now.'"
Why Meghan McCain Moved Up Her Wedding Amid Dad John's Cancer Battle: 'You're Living Scan to Scan' https://t.co/e2rQCnZCJM

— People (@people) November 29, 2017
And, since a wedding can't go off without some sort of hitch, Senator McCain tore his Achilles tendon days before the ceremony, forcing him to wear a boot and find an understudy to walk his daughter down the aisle. Brother Jimmy came to the rescue. As Meghan recalled, "He stepped in to walk me down the actual aisle and then my dad gave me away at the very end. I had nerves right before I was going to walk out, but Jimmy was making me laugh the entire time."
Despite this slight hiccup, a splendid time was had by all. Meghan, who admitted she wasn't a big fan of elaborate wedding ceremonies, confessed that they wedding was "really fun," adding, "I think we sort of overdo it with weddings in general…but I understand why people do this. It's a beautiful celebration of love." Papa John praised the event as "a celebration of life and a chance to revisit and celebrate the past" and added that "The thing in life you want more than anything else is for your kids to be happy. And I'm confident that she will be. It was really a wonderful day." Meghan shared a few photos on Instagram, captioning a shot "Our life is like a country song." She also posted a photo with her Dad showing off his booted foot along with his wife, Cindy, and Ben.
As for Senator McCain's health situation, he told PEOPLE, "it's still a fight, but I'm doing fine. I'm getting treatment, and my progress is steady and good. People are saying, 'I hope you can get over this.' I believe I will." Despite his positivity, Meghan and Ben are postponing their honeymoon to be near her family.
Senator John McCain Opens Up About Seeing Daughter Meghan Get Married as He Battles Cancer https://t.co/6ARuMIWEAO

— People (@people) November 29, 2017
Congrats to the happy couple. As a former bride and devoted "Daddy's girl," I'm glad that Meghan could share this special day with her father. Oh, and it never can be said enough, cancer still sucks.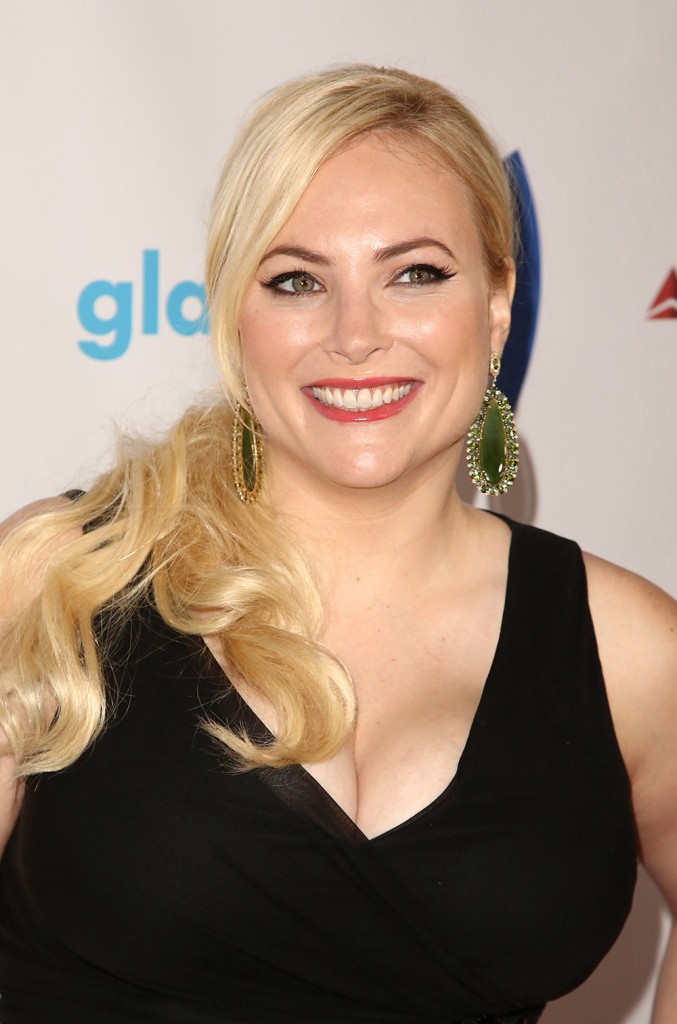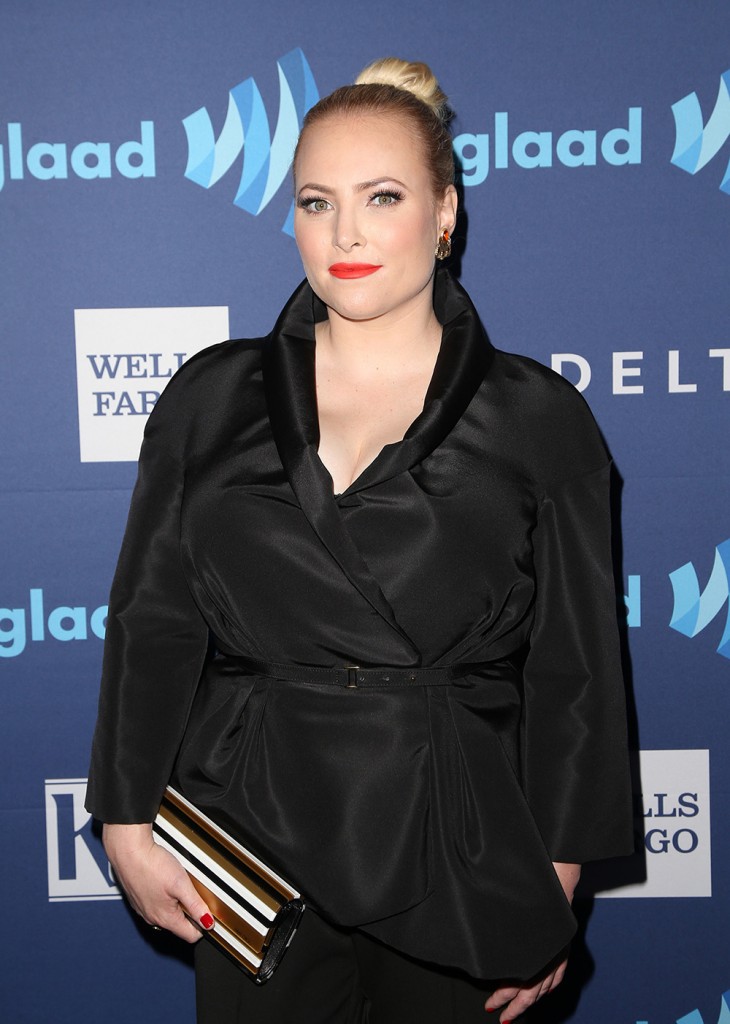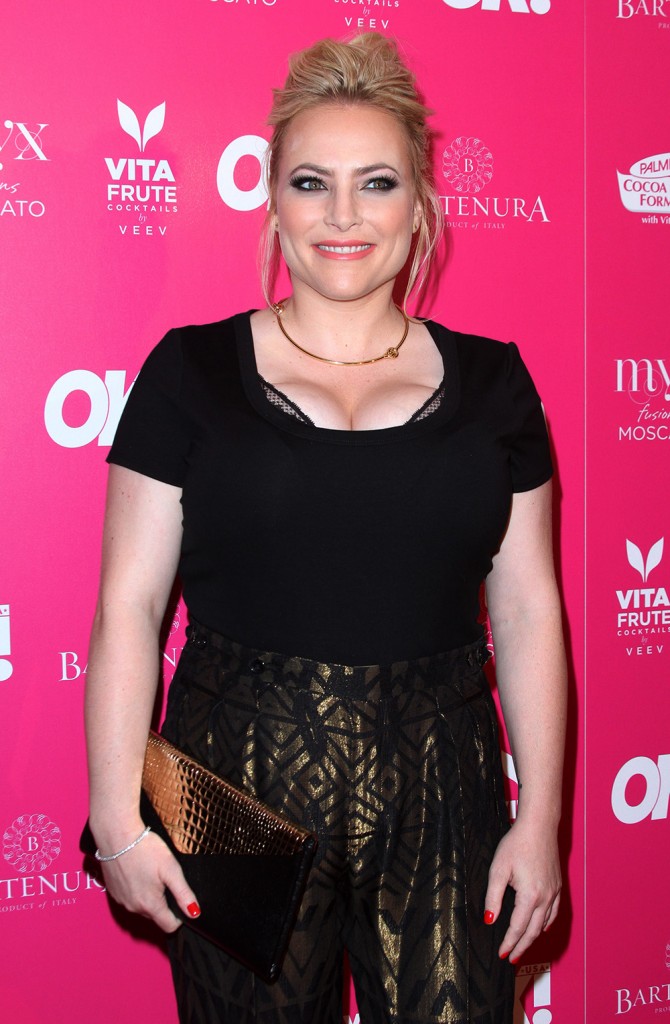 Photos: Instagram/Meghan McCain, Getty Images, WENN.com