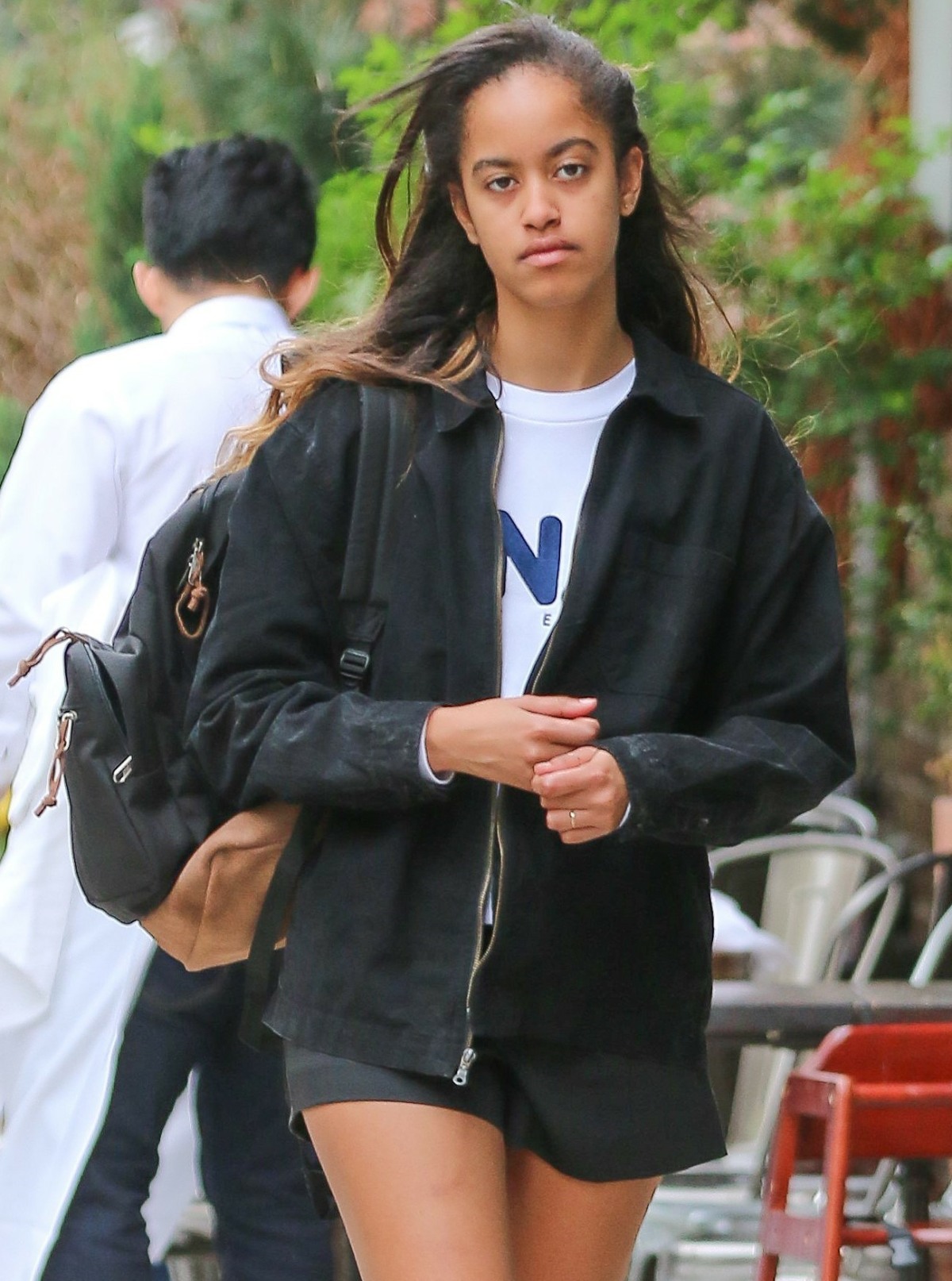 The Malia Obama Situation is a case study of many different subjects. It's a case study of how young people of color have their bodies and lives "policed" by society more than white kids. It's a case study of social media and the need for even periphery public figures (say, the ex-president's daughter) to surround themselves with good people they can trust, people who won't sell them out online or in life. It's a case study of how even the ex-president's kids are still going to act like teenagers and how un-notable that really is. It's a case study of how the conservative media will literally attack a teenage girl for doing dumb-teenager sh-t but they won't say one word about a Republican candidate who molests little girls. So what's up with Malia? A few things. One, Malia needs better friends. One of Malia's friends leaked this video of Malia blowing smoke rings. It really looks like she was getting high.
Leaked video shows Malia Obama smoking. No big deal? Or should she get some friends who won't take videos like this? pic.twitter.com/zcZmRhQLtU

— Today'sLoop (@TodaysLoop) November 24, 2017
Dumb teenager sh-t. Writ large. Add to that, people just learned that Malia has a new boyfriend. She started her freshman year of Harvard this fall, and she's already got a boyfriend. His name is Rory Farquharson and he's being described as "a British former public schoolboy." His second cousin worked for the Queen. And he gives off famewhore vibes. Malia and Rory were filmed making out at the Harvard football game. Forgive the gross TMZ video.
Malia Obama is getting some ACTION at the tailgate party! #TMZ pic.twitter.com/WGDIJObji8

— TMZ (@TMZ) November 25, 2017
Anyway, yeah. Malia seems like a pretty typical college freshman, doing pretty typical college freshman sh-t. None of this should be public fodder – can you imagine what would have happened if your parents found out what you were doing during your freshman year of college? Now imagine that reaction, only all of it is being detailed online and in the tabloid media and conservative media. It's awful. I feel so sorry for Malia.
Chelsea Clinton and, oddly, Ivanka Trump have Malia's back though. Huh.
Malia Obama's private life, as a young woman, a college student, a private citizen, should not be your clickbait. Be better.

— Chelsea Clinton (@ChelseaClinton) November 24, 2017
Malia Obama should be allowed the same privacy as her school aged peers. She is a young adult and private citizen, and should be OFF limits.

— Ivanka Trump (@IvankaTrump) November 24, 2017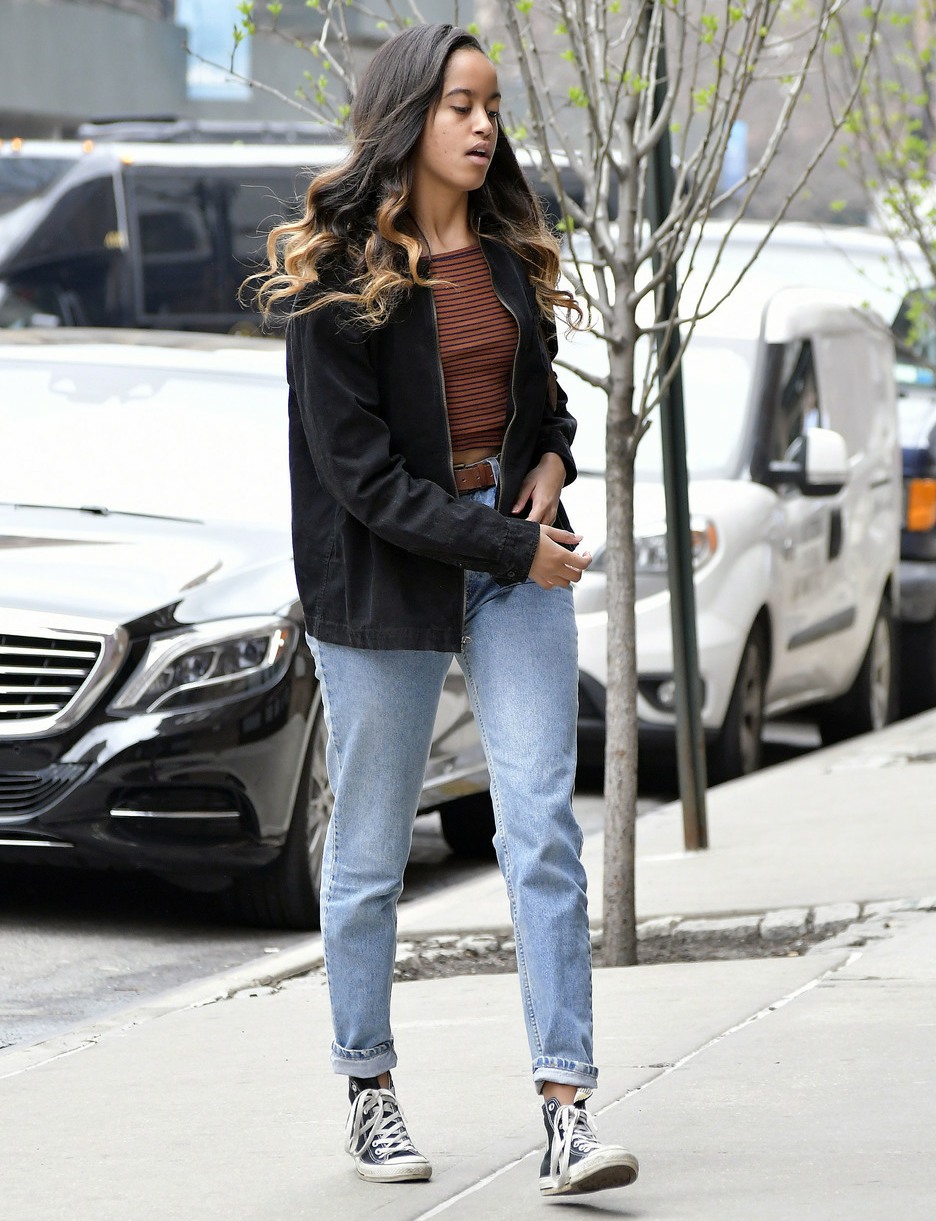 Photos courtesy of Backgrid and Pacific Coast News.