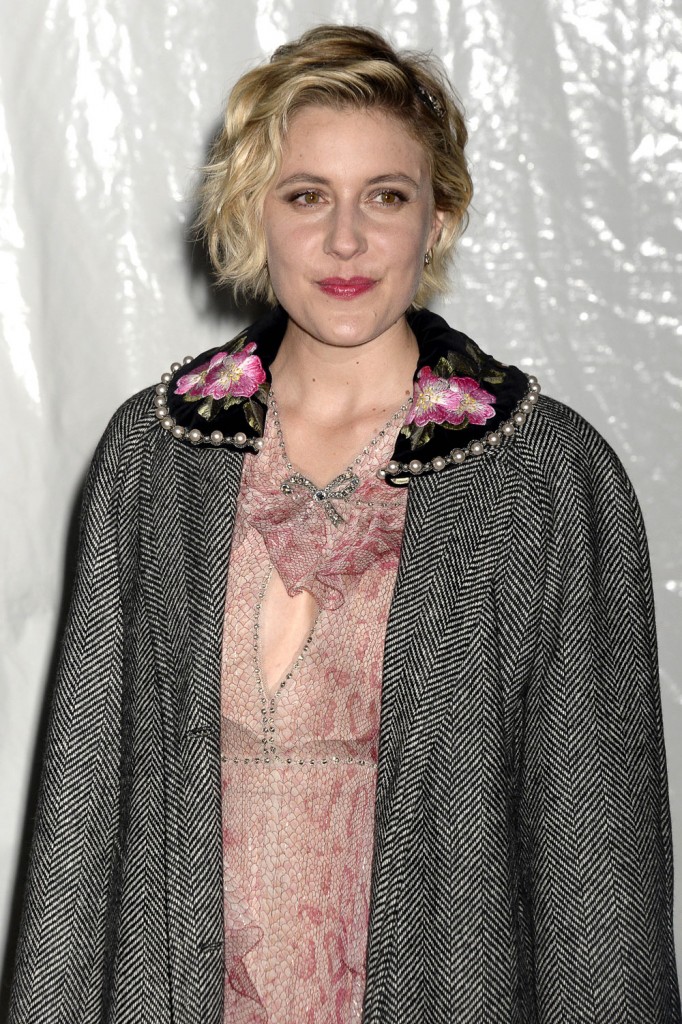 I love artsy/indie movies, so this news delighted me. Actress turned writer/producer/director Greta Gerwig's solo directorial debut, the coming of age story Lady Bird, now holds the distinction of being the best-reviewed movie on review aggregating site Rotten Tomatoes. The previous honoree was 1999's Toy Story 2.
The film, which has already gotten some Oscar buzz despite Greta getting some heat over her "controversial anti-Israel opinions," is "certified fresh" with a 100% critic score and 165 "fresh" reviews (and counting), The movie is also doing well with audiences. Since its release on November 3, it has grossed $ 10 million at the box-office and currently has an audience score of 87% fresh on RT.
Lady Bird stars Saoirse Ronan as a rebellious high school student living in 2002-era Sacramento, California, attempting to survive Catholic school (good luck on that, girl) and an often tense relationship with her mother, played by the wonderful Laurie Metcalf. Even though Greta herself attended Catholic school back in the early 00s, the 34-year-old doesn't want anyone to think the film is autobiographical, and in interviews she has asserted that she wasn't nearly as brash and rebellious as the on-screen character.
This is actually Greta's second time in the director's chair. She made 2008's Nights and Weekends, which she co-wrote and co-directed with Joe Swanberg. The new film was definitely a passion project for Greta and she recently shared the sweet letters she wrote to the musicians whose songs she wanted to feature on the films soundtrack – including Justin Timberlake ("Cry Me A River"), Alanis Morissette ("Hand In My Pocket") and Dave Matthews ("Crash Into Me").
Her hard work and devotion paid off, and Lady Bird is a critical darling. Richard Roeper of the Chicago Sun-Times called it "unique and original and fresh and wonderful." Ann Hornaday of the Washington Post called the movie "a triumph of style, sensibility and spirit," and Stephanie Zachary of TIME said, "'Lady Bird' is both generous and joyous, but when it stings, it stings deep." Greta was left slightly incredulous about the film's critical kudos, telling Rotten Tomatoes,
This is completely amazing and so incredibly appreciated by the entire team that made Lady Bird. We put our heart and souls into this movie, and the last step of this deeply collaborative art form of filmmaking is giving the film to the audience and the film critics. That there has been such a warm reception is a dream come true. Thank you to everyone who has seen the film and has written about it so thoughtfully. We are all on cloud nine and using our tomato emoji more than we ever thought possible.
The award recognition has already begun, with Saoirse winning the Gotham Award for Best Actress on Monday. At the ceremony she praised her director, saying, "For anyone who's seen this film, she's poured her heart and soul into this and I'm so proud of her." And, in case you were curious, Greta finally did get to have a face-to-face encounter with Justin Timberlake, telling Vanity Fair "I sort of attacked him," adding, "He was very gracious. He said he was happy that his song was in my movie."
I'm happy for Greta's success, and that of Lady Bird. I could wax eloquent about it, but I will let the fine folks at Refinery29 sum it up for me. The critical and commercial success of the film is "huge for women" because "It's more concrete proof that, no, women don't need to be near-perfect creatures with the most exciting life ever to make great film subjects." You go, Greta.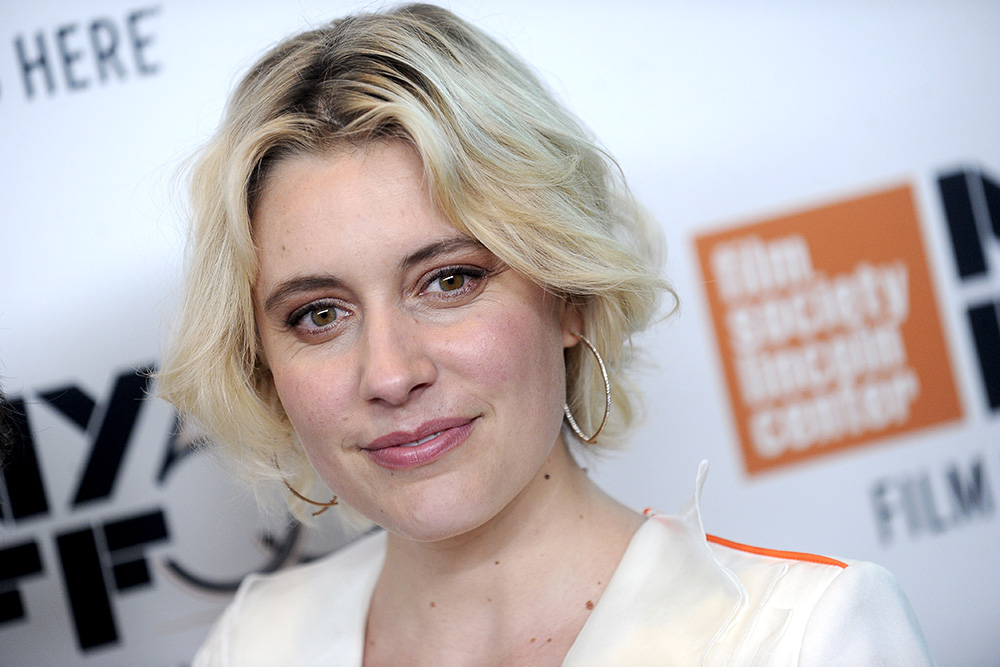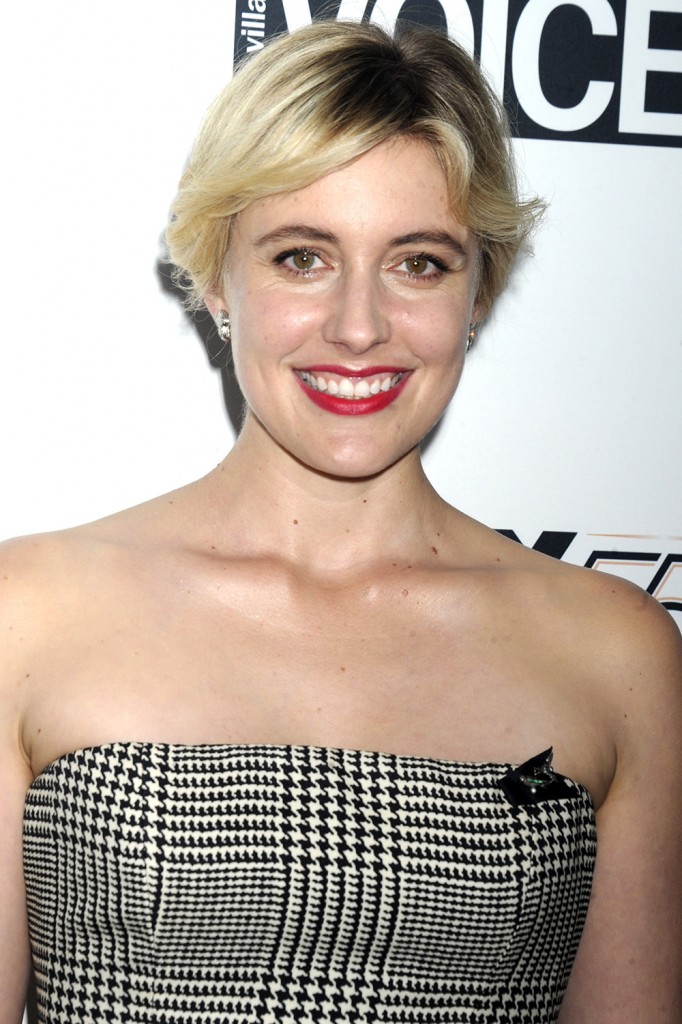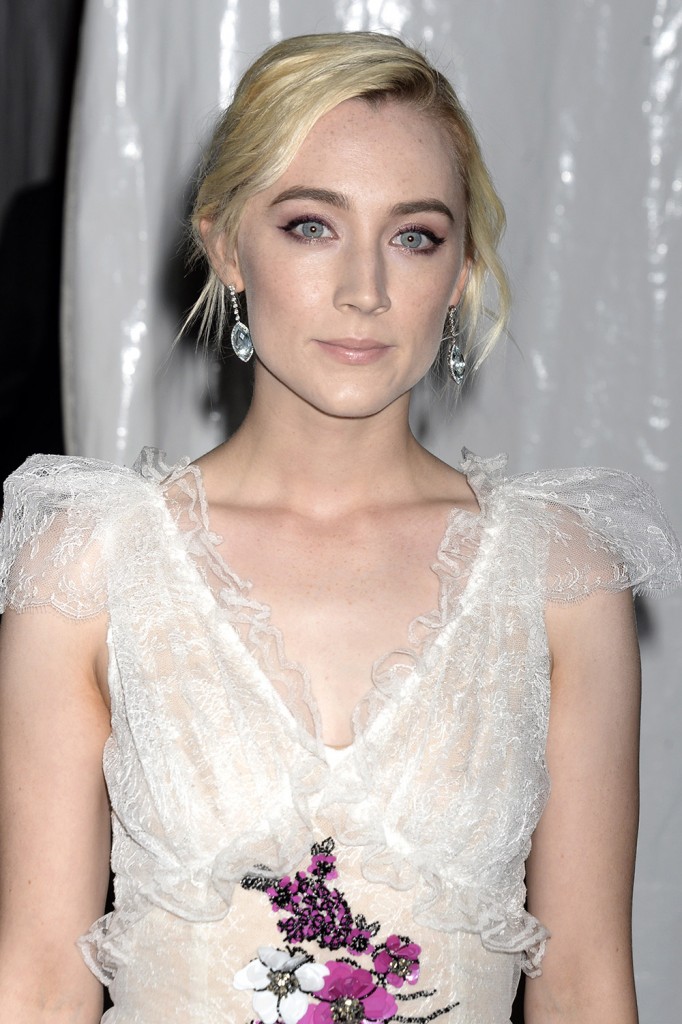 Photos: Getty Images, WENN.com