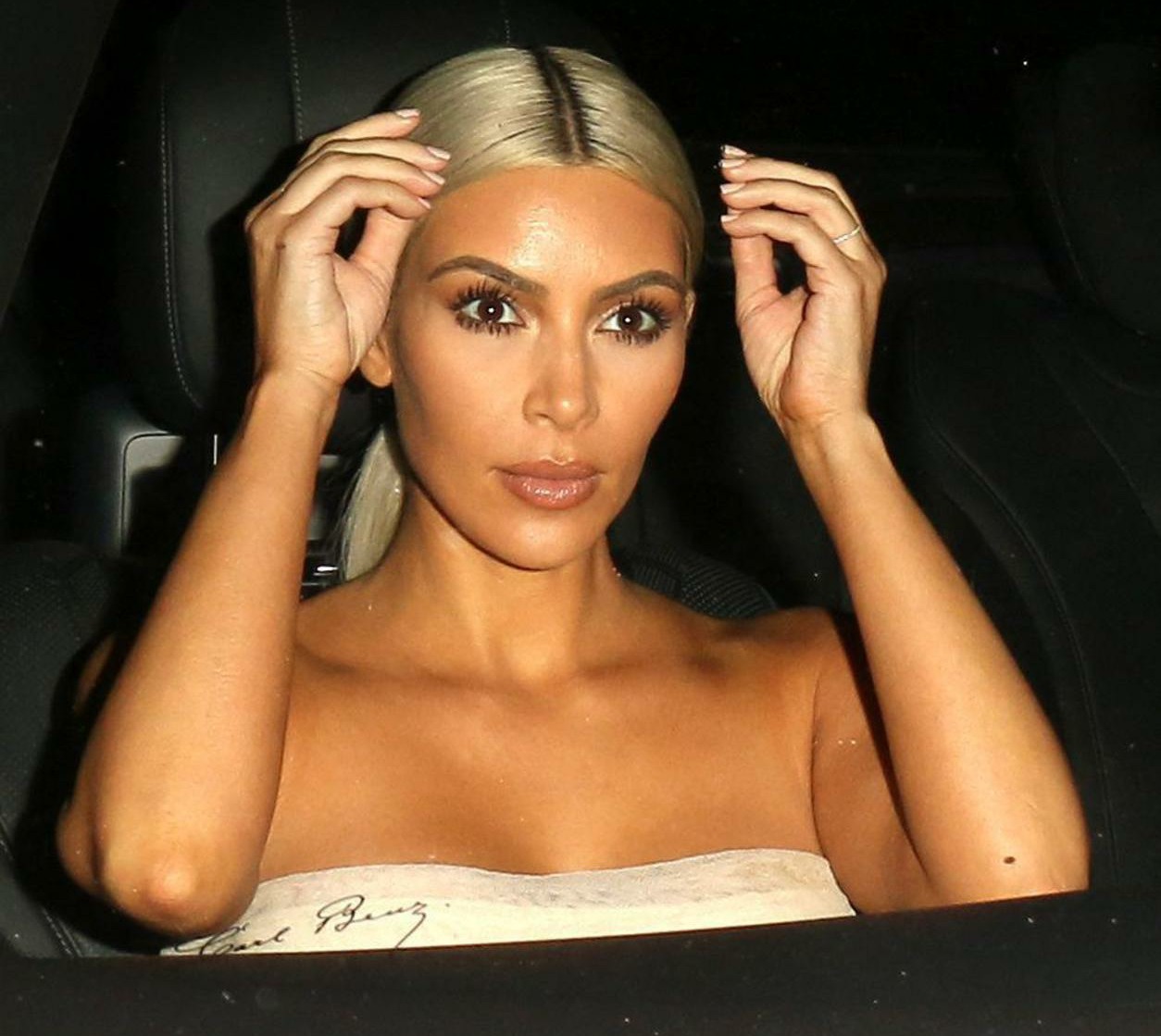 It's totally anticlimactic now, but in a new promo for Keeping Up with the Kardashians, Kim Kardashian finally confirms that she and Kanye are expecting again, this time via surrogacy. She actually doesn't confirm the surrogacy part of it in the promo, but we've known about the surrogacy for months now, even though Kim has tried to be "coy" (fake-coy) about it. Granted, it's none of our business, but Kris Jenner is the one leaking sh-t to People and Us Weekly, and obviously they wanted us to know about the surrogacy months ago. Here's the promo:
Meh. What else? There's a ridiculous amount of Kim K news for some reason this week, but all of it has been overshadowed by Kylie Jenner's pregnancy news and Khloe's pregnancy news. Kim made the choice not to go to Paris Fashion Week this year, on what would have been the one-year anniversary of her assault and robbery in the middle of PFW 20016. Kim recently talked about her struggle with anxiety post-robbery in an interview with T Singapore, saying: "I definitely get a lot more anxiety now, just with people knowing your every move." Apparently, the mastermind of Kim's robbery (who is awaiting a trial in France) also wrote Kim a letter of apology – go here to read TMZ's coverage.
Kim also covers the latest issue of Vogue Mexico, and she used her cover to encourage people to donate to Project Paz:
I'm so honored to be featured on the cover of @VogueMexico's October Beauty issue. #VogueBelleza #FuerzaMexico pic.twitter.com/n2lA7T2fdX

— Kim Kardashian West (@KimKardashian) September 28, 2017
This beautiful country has been devastated by the recent earthquakes and needs our support…

— Kim Kardashian West (@KimKardashian) September 28, 2017
If you want to help, please consider making a donation to @ProjectPaz, who give every dollar raised to the victims https://t.co/hXB3Py9Sl8

— Kim Kardashian West (@KimKardashian) September 28, 2017
Hey fans of @KimKardashian, it seems that you crashed our website. Ty for all your support. For donations, pls visit https://t.co/6X6mPLxZgL

— PROJECT PAZ (@ProjectPaz) September 28, 2017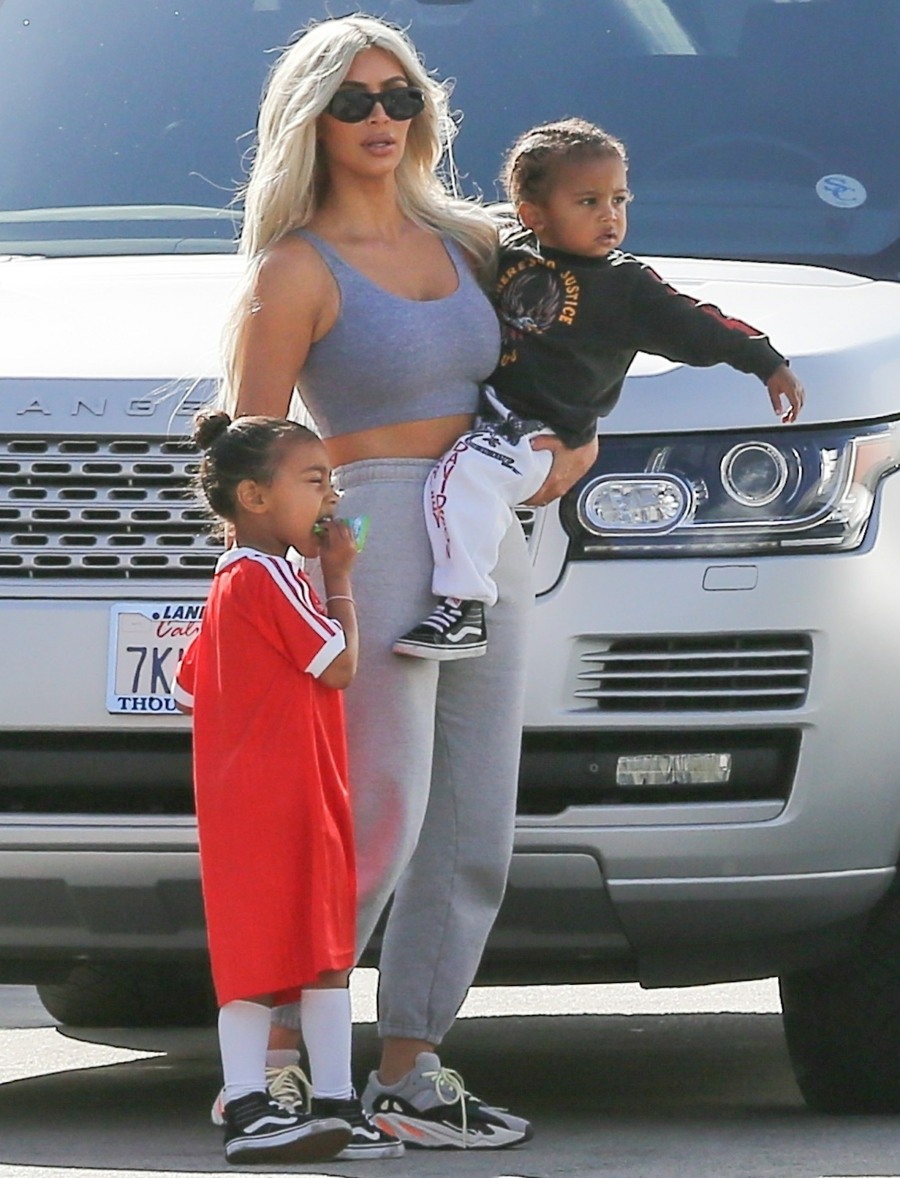 Photos courtesy of Backgrid, Pacific Coast News.